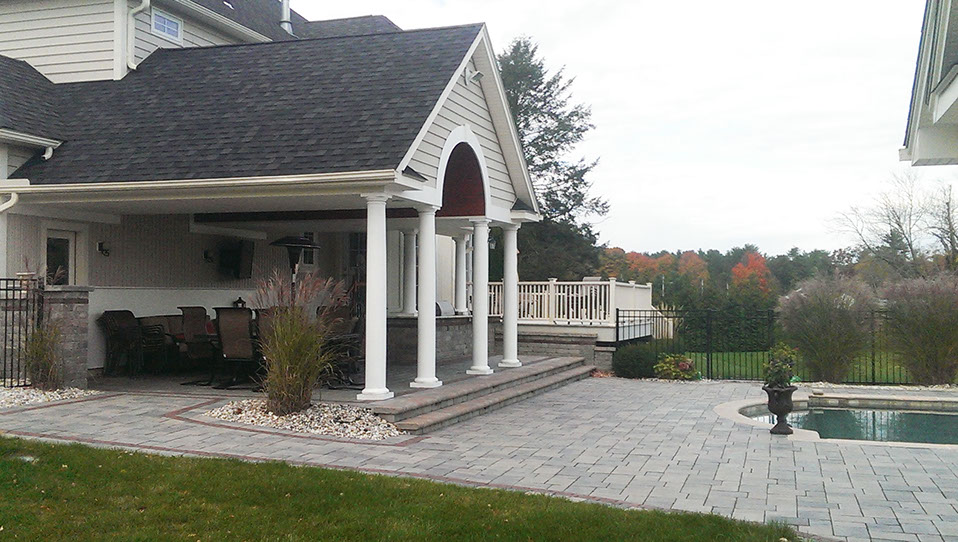 Southwick Builders is locally owned and operated, we perform all levels of building and remodeling. We specialize in quality craftsmanship in new construction, additions, remodels, and decks, but can fulfill your needs regardless of the project.
At Southwick Builders, we like to include the homeowner in every decision, and want them to feel like they are completely involved in every part of the building process. If there are questions or concerns, we are always available to meet and go over the project.?
We guarantee high-quality construction for each and every project. Check out samples of our recent work, and you'll agree that we're the best choice for your home renovation project.
Copyright 2016 Southwick Builders • MA CS-068985 • MA HIC 176346 • CT HIC 0636319 • 413-519-2640
89 South Maple Street, Southwick MA 01077